The Vitec Group's digital microwave broadcasting equipment division RF Extreme has opened an office in Suffolk where it is planning to build a dedicated area for local product sales, testing and demos.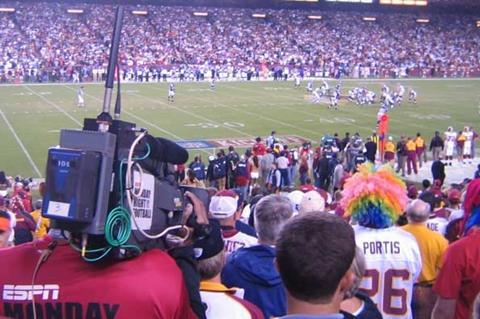 The Bury St. Edmonds base is home to technology from Nucomm, Microwave Service Company and RF Central and will be shared with Camera Dynamics, also part of the Vitec Group.
The location provides dedicated areas for sales and administration and is in the process of being equipped with a technical area for product testing and servicing as well as product training, acceptance and demonstration.
Director of international sales for RF Extreme Simon Clifford is overseeing the new office which is being back by engineering, technical and customer support resources from both Nucomm's and RF Central's U.S. headquarters.