Channel 4 is to show Ricky Gervais' new HBO show just weeks after it airs in the US.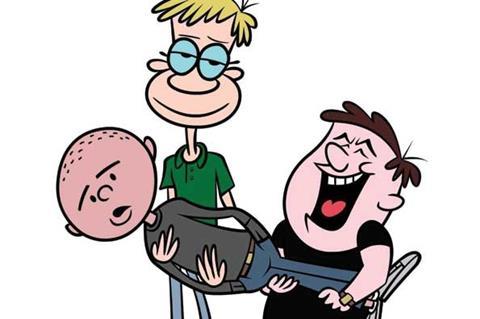 The broadcaster has bought the UK rights to 13 x 30-minute animated series The Ricky Gervais Show, which is based on the podcasts in which the comedian riffs on a variety of subjects with Stephen Merchant and Karl Pilkington.
The series features animated versions of all three, created by the animation house Wildbrain.
It is co-produced by MRC, which also worked with Gervais on his movie The Invention of Lying.
It premieres on 19 February 2010 and will begin on C4 in March.
Gervais said: "Channel 4, like HBO in the US, is the perfect home for this show, as they acquire innovative, cutting edge programmes such as Curb Your Enthusiasm and The Sopranos. Like The Sopranos, C4 made me an offer I couldn't refuse."
Gervais made his name on C4 show The 11 O'Clock Show before BBC comedies The Office and Extras made him a household name.
His last projects to air on the channel, a series of interviews with his comedy heroes including Larry David and Garry Shandling, were also made for HBO.