The Royal Television Society has announced the winner of its first annual Young Technologist Award, a prize given with the aim of advancing the science, practice, technology and art of television.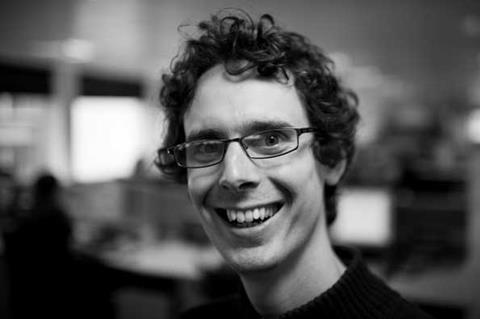 Jon Block, a developer at ITV.com, was chosen to receive the award by a panel of judges chaired by Terry Marsh, the executive director of Women Into Science, Engineering and Construction (W.I.S.E).
Block's prize is the opportunity to attend IBC in September. Judges looked for a winner who they felt would be able to enhance their understanding of broadcasting technology at the Conference and also share the knowledge they gained with others.
They were particularly impressed with Block's close involvement with ITV's investigations into social viewing and innovative advertising formats.
Block said: "As a person who is relatively new to the broadcasting industry I will relish the educational opportunities offered at IBC. I am particularly interested in the rapidly developing areas of social viewing and the potential of online video and I intend to make full use of my visit to the IBC by furthering my knowledge in these areas."
The runner up prize, the Coffey Award for Excellence in Technology, is to be presented to Richard Moore, a systems engineer from TSL.
The judging panel included:
Paul Mason, Head of Olympic Broadcasting Services;
Dr Agnes Segal, Membership Services, The IET;
Peter Weitzel, Principal Technology Manager Media Systems, Siemens IT Solutions and Services.
Terry Marsh said: "It's thanks to young technologists like Jon that the industry continues to move forward and it's vital that we encourage and nurture this talent. It was obvious that he would benefit greatly from a place at IBC and would in turn fulfil the purpose of the award."
RTS Young Technologist Award is presented in memory of A.M. Beresford-Cooke, a distinguished engineer who made a substantial contribution to British broadcasting technology, helping to pioneer VHF and UHF transmition.