Run VT has added a new dubbing suite to its Newman Street facility as part of a move that will see the company offer a full post-production service.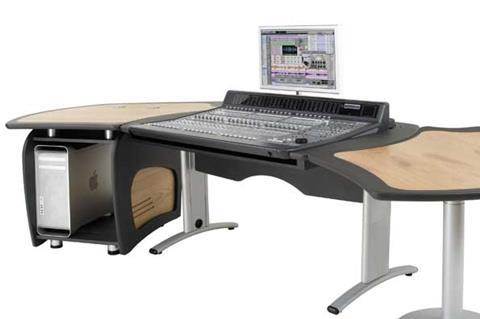 The independent post facility will use the new room for both factual and fiction work - including jobs for the BBC.
Managing director Bal Sanghera told Broadcast that the move would help to position the company as being able to offer a full picture and audio service, having previously had to outsource sound work to other facilities.
The suite, which will be known as 'Dubai', features a Pro Tools HD3 system with a C24 Console and Genelec DSP-series digital surround monitoring and cost the guts of £100k to install.
It will initially be driven by freelance dubbing mixer Hugh Mitchell-Dawson.
Kit was supplied by audio reseller Scrub, a division of HHB.
Run VT has Symphony Nitrs and Media Composer suites and a recently re-vamped Pogle grading room.
Credits include Luton Airport and Neighbours from Hell.