As coronavirus restrictions generate greater scrutiny of regional approaches, ITV News London must provide a detailed local perspective, says Hannah Emerson-Thomas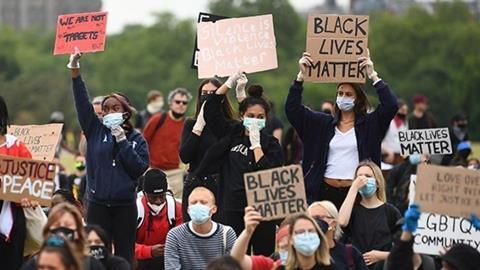 During the Black Lives Matter protests back in the summer, our small (but mighty) ITV News London team was praised by a giant of the network newsroom. Security editor, Rohit Kachroo, offered his thoughts on that week's coverage: "I don't recall another news programme anywhere this week listening so extensively to the voices of black people."
Rohit was right. That week, and the weeks before and after gave ITV News London the opportunity to shine a light on an under-reported issue: allegations of police brutality and institutional racism. People from a black and minority ethnic background make up so much of the wonderfully diverse London, that it is paramount that we reflect our multi-cultural capital from our story choices, to who we put on air.
This is what regional news is about – being able to dive headfirst into issues that really dominate a patch and cover them comprehensively.
We were able to 'rip up the run-order' on this year's Windrush Anniversary – presenting our flagship programme live from the Black Cultural Archives in Brixton. We've dedicated half -hour specials to Grenfell Tower, London's victims of domestic abuse and the importance of blood donation in the capital. We shout to our viewers why we're broadcasting special news programmes – and why they should sit up, listen and watch.
Regional newsrooms are unrivalled when it comes to reacting to breaking news and getting on the ground quickly.
When we had reports that a police officer had been shot dead in Croydon in September, our reporters, cameras and producers were there immediately - talking to the people at the scene, reflecting the shock and sadness of a community and asking questions about police safety.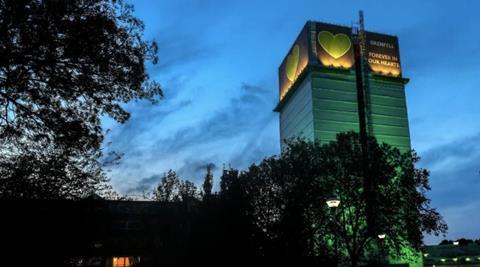 Our hugely talented ITV network operation were there too of course, but they have world news to cram into their run-order. We can pause the rest of the news, and press play on a huge story in our patch.
One of our half a million viewers is the mayor of London. Sadiq Khan will often re-tweet ITV News London stories, and speak to us on-air, where we hold him to account on a regular basis.
What regional news can also do is highlight what Londoners are really talking about - and make its leaders pay attention.
Earlier this year, when our cameras captured one Tube platform swarming with people, TFL realised there was a big risk of virus transmission in this station and the train that had been terminating there changed course soon after. Regional news can help change policy.
Pandemic role
With the pandemic, regional news has become more important than ever.
It was up to us to let people know what was happening on their doorstep when they couldn't always get beyond their doorstep. People want facts and figures and borough-by-borough breakdowns on what their local infection rate is like.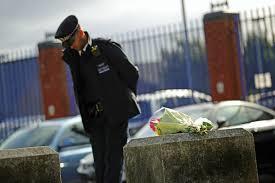 We can bring the micro-detail to the macro story like no one else. We've had heartbreaking interviews with bereaved families, we've been in hospital wards with people near to the end of their life - we've reported on the brutal reality of this virus on Londoners and their families.
We're with businesses every day too; speaking to out of work singers, dancers, musicians and pantomime horses – telling us how they've been affected by this horrible virus.
Among the sadness, and distress, regional news makes people smile – and haven't we needed that? When West End stars were out of work, we asked them to sing to our viewers from their living rooms. Aisha Jawando who plays Tina Turner was one of those who sang us out of the show one day. Tina Turner then re-tweeted that performance to her followers - a magic moment!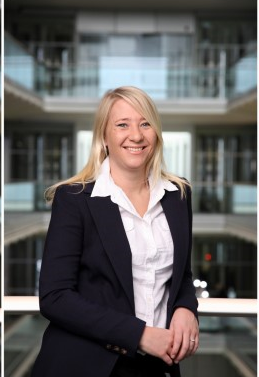 My twin brother used to tease me about what I did ("Are you reporting on a squirrel stuck up a tree again today?) and maybe we can occasionally be a bit cheesy in a heart-warming way, but ultimately we all need a bit of that in our life, especially now. Whether it's our reporters having a go at paddle boarding, attempting a world record, or baking a cake in a lockdown bake off – we need that.
We're here to report the news, give the facts and ask questions of those in power. But we're also here to give people a sense of hope in dark times. When it comes to the ITV News London team, I may be biased, but I really do think we're simply the best. Too cheesy?
Hannah Emerson-Thomas is editor of ITV News London