Post-production house Sequence Post is close to securing a central Soho location for its new headquarters and is planning to offer an equity stake in the company to investors.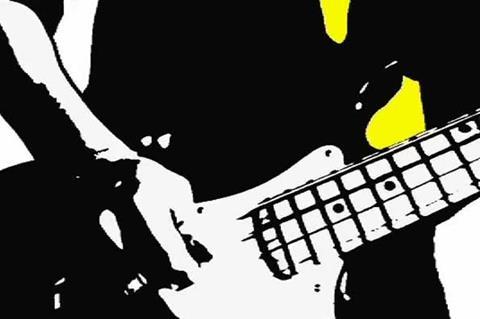 Owner Ben Foakes is currently in negotiations with the landlords handling the Frith Street building previously occupied by both Rocket Post and The Sanctuary.
If a deal is completed, the company will move its current satellite office in Great Chapel Street to part of the 4,000sq ft building, where it will offer Final Cut Studio editing and After Effects graphics services as well as grading and finishing within a fully specced Assimilate Scratch suite.
At the same time, Foakes has drawn up a proposal document for investors interested in taking a stake in Sequence, which also has facilities in Chiswick Park and Pinewood Studios.
"As it stands, there is only so far I can take Sequence on my own," he told Broadcast. "I've had some tentative interest but the deal has got to be right logistically as well as financially. "The ambition is to expand a
manageable and cost-effective lowrisk business, but keep the family feel which has made us popular so far."
Foakes hopes to tie up a deal with a venture capitalist or creative-industries company by the end of the year.