Sequence Post Production is eyeing up bigger premises in Soho as part of a move to consolidate its resources and talent in a central London location.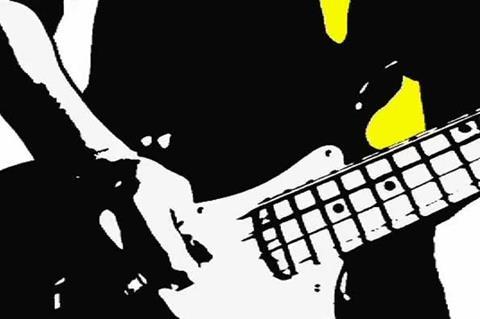 The Apple-based post company currently has offices in Pinewood Studios and satellite offices in Chiswick Park and the West End that it opened earlier this year.
Managing director Ben Foakes now wants to make 2010 the year that the company takes its business model to Soho in a bigger way, possibly forging links with other facilities companies.
Foakes said: "We're fully intending to go ahead with the move. Like everyone at the moment we are being frugal where it counts and keeping things tight knit and efficient but we also see huge value in centralising our core guys into Soho. It's a very interesting time with opportunities for more affordable business models like ours to grow and establish a more dominant presence.
"We are keen to make good links with other companies in the area and are still very much a niche, creative house as opposed to a full-on 'facilities house' so we don't really see ourselves going head to head with the traditional industry leaders."
Foakes said that he is currently viewing a number of potential locations and hopes to be up and running in a new consolidated Soho facility by January 2010.
Sequence will maintain its presence at Pinewood Studios to service ongoing film contracts and its 'Red Flow' work and will continue to provide dry and wet hire Final Cut services at its Chiswick Park branch.
The company is also in the process of recruiting a business development manager.
Picture: King Furnace 'Anatomy' promo - FX by Sequence Post-Production.
Other credits include the BBC's Grand National coverage titles, ITV F1 coverage and Quantum of Solace end titles.