Sequence Post has ended an 8-month search for a new Soho home by talking space at Exposure Post on Newman Street.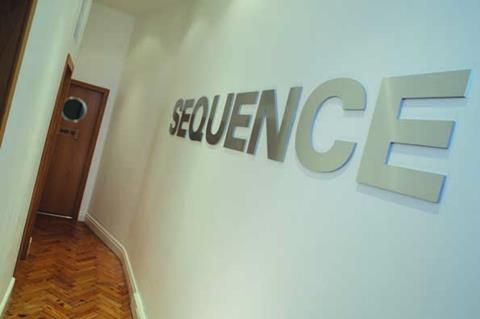 The Apple Mac-based facilities company began the hunt for a new Soho base that is bigger than its previous Great Chapel Street site in August 2009..
It has now secured a standalone area at Exposure, consisting of four suites and a client area.
As a result, Sequence has closed its Chiswick Park facility and scaled back its Pinewood Studios operation.
"It's been a bit of a journey to get here," said founder Ben Foakes. "The main focus now is developing further client relationships in and around central London."
The new Sequence suites will feature Intel based Mac Pros built around a brand new Xsan 2 server.
The company's 'Cave suite' has been transferred from its Pinewood Studios facility in order to provide Color grading with Tangent CP200 panels.
The tie-up with Exposure will also allow Sequence to provide its clients with access to HD finishing and editing facilities and the 5.1 audio, mastering and dubbing set-ups that are already in the building.
Exposure managing director Susan Jones said: "Whilst we are totally independent we look forward to being able to work collaboratively with our new neighbours when projects demand it."