Channel 4's off-grid format Hunted is to be remade in China after Endemol Shine struck a deal with local broadcaster Shenzhen Satellite Television.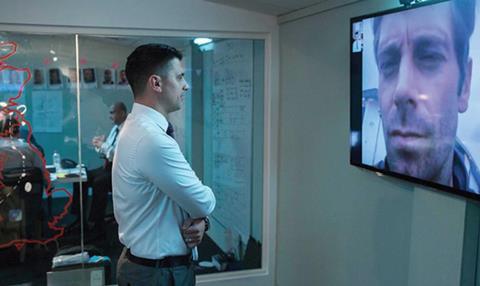 The broadcaster, one of the largest in the country, is to produce a local adaptation of the Shine TV show, in which 14 civilian fugitives attempt to avoid detection from a team of former police officers and intelligence agencies for 28 days.
The Chinese version will follow the UK original with the hunters using advanced technologies including closed-circuit TV, internet tracking and number plate recognition.
The adaptation will be produced by Endemol Shine China and Shenzhen Television.
It marks the latest UK format to be remade in China following recent deals for shows including Coast and Dancing on Ice.
Hunted, which scored a series average of 2.1m (8.7%) across its six-parts from September, is also being adapted by US network CBS with further deals struck in Spain, the Netherlands and Denmark.
"Hunted is an authentic exploration into the most contemporary issues facing our generation- our internet footprint, technology dependency and the impact this has on our daily life," said Selina Zhang, content director of Shenzhen Satellite Television.
"The show follows modern, urban people going off grid and escaping from material life and will allow viewers in China to reflect on their relationship with technology, society and themselves."
Lisa Perrin, chief executive of Creative Networks at Endemol Shine Group, said that the format was gaining "terrific momentum".
"The format is now being adapted for a number of different sized geographies, budgets and local specifications and Endemol Shine China's collaboration with Shenzhen Satellite Television will ensure the Chinese version is perfectly tailored for its audience," she added.