SIS LIVE is providing BBC Sport with technical facilities for its HD host broadcast coverage of The 2009 Wimbledon Championships which starts this week.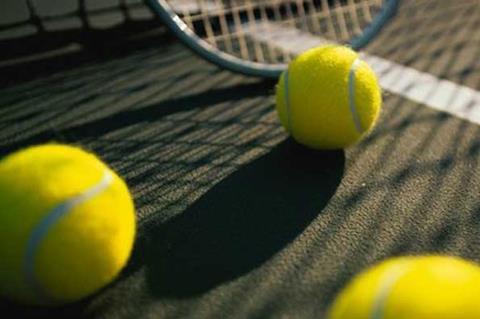 The company, formerly BBC Outside Broadcasts, is supplying four OB units, including the new-generation OB 3 truck, launched last year, and the brand new OB 7, which gets its first outing at Wimbledon.
Paul Davies, executive producer, Wimbledon, BBC Sport, said: "As host broadcaster, we have offered Centre Court and Court 1 in HD in recent years, but for the first time we will not only be producing all nine courts in HD but also delivering our full BBC domestic output in high definition. This will allow The BBC HD Channel to effectively simulcast what we are transmitting on either BBC One or BBC Two"
As well as four OB trucks, SIS LIVE is providing a total of at least 70 fully-specified high definition cameras across the site, including 53 Sony HDC-1500 and HDC-950 cameras, 8 SuperMotion three-times slow-motion cameras, 6 HDC-950s working in "split head mode" and 2 HD radio cameras, one Steadicam and one hand-held.
A total of 80 kilometres of cabling has been laid across the site in order to facilitate the coverage.