Senior sports producers have raised concerns with Channel 4 after it decided to conduct a tender with only two companies for the £30m Formula One production contract.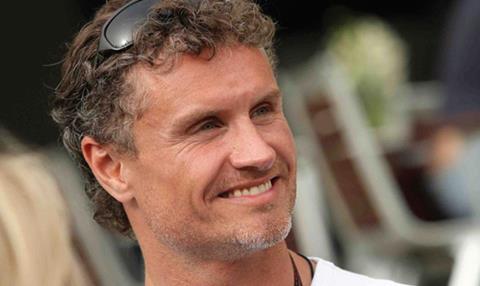 Indie bosses have made their feelings known to the commercial broadcaster about the process, which resulted in head of TV events and sport Ed Havard awarding the deal to Whisper Films – the sports producer part-owned by C4.
C4 pointed to the urgency with which it needed to make a decision ahead of the fi rst Grand Prix on 20 March and its desire for F1 experience, but a number of producers felt that the broadcaster could still have achieved an effective result with an open field.
"No one expects to finish in pole position, but it would have been nice to have at least competed in qualifying," said one producer, who wished to remain anonymous.
The source said it was "incredibly unusual" for a broadcaster to conduct a closed tender on a contract of F1's scale and C4's approach may mean it has missed out on innovation and a keener price.
"The Bernie [Ecclestone] Express leaves for Australia in the first week of February, which gave C4 enough time to involve others," they argued.
Another producer added: "It's such a pity that this was conducted behind closed doors. Awarding the contract to Whisper, which it part owns, has not helped with perceptions in the market."
Broadcast understands that C4 has a stake of around 20% in Whisper through the Growth Fund, and the indie is co-owned by David Coulthard, who has signed up to be the face of C4's F1 coverage. The indie has also secured the services of Mark Wilkin, who edited the BBC's F1 output.
C4 has defended its contract awards process, arguing that Havard has a different reporting line to the Growth Fund and no guarantees are offered to its indie partners.
It has not quelled suspicions in some quarters that C4 intended to award Whisper the deal from the outset, with a third producer suggesting that North One was only brought into the process to keep the company "honest" on costings.
Another source added: "I wish no ill of Whisper Films, but it hasn't made this situation easier to swallow."
In a statement, North One chief executive Neil Duncanson said: "We are obviously disappointed but wish C4 and Whisper all the best. We will pick ourselves up and get back on with it."
A C4 spokesman said: "Given the very short timescale involved in order to meet the start of the F1 season, we ran a closed tender process with sports production companies who had significant F1 credentials."