Sales of stereoscopic 3D-enabled post-production systems have helped Newbury-based manufacturer Quantel buck current economic trends by increasing both its turnover and operating profit year on year.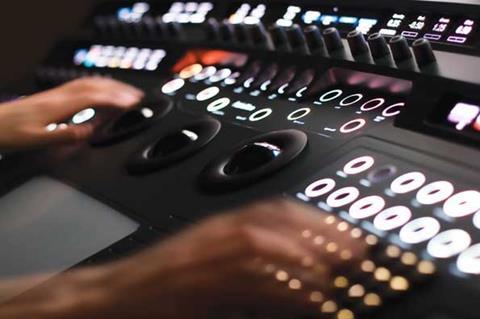 In the 12 months ended 30 September 2009, the editing, effects and broadcast systems maker generated unaudited revenues of £39.1m, an increase of 12% on the previous year's £34.9m.
During the same period, its operating profit was roughly £4m, the highest it has been since a management buyout in 2000. In 2007-2008 Quantel made an operating loss of £11.5m.
Quantel said the improved performance was driven by success in three main areas of its business: HD, file-based workflows and Stereo3D, the latter seeing sales of more than 40 stereo-enabled postproduction systems in 18 months.
Chief executive Ray Cross said: "While many other manufacturers have been reporting substantial contractions, we have grown our business by 12%, a notable achievement even in favourable market conditions. We've done it by listeningcarefully to our customers and focusing squarely on delivering what they needto move their own businesses forward. Quantel is set to take full advantage of the upturn in the market as it unfolds."
Quantel embarked on a cost cutting programme in March (Broadcast, 06.04.09) that included approximately 45 redundancies, non-attendance at trade shows and a freeze on recruitment. It also laid off an unconfirmed number of staff in October 2008.
The company is currently seeking to recruit 20 graduates for its R&D department.