Picture post including VFX on a 35mm-shot series that was posted in HD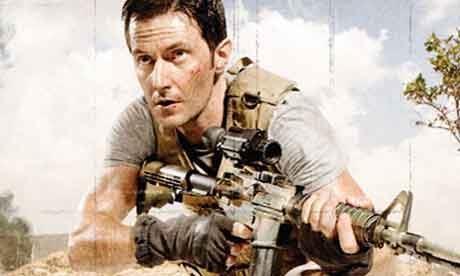 Post and FX Pepper
Client Sky and Left Bank Pictures
Brief Complete picture post including VFX on a 35mm-shot series that was posted in HD and required green-screen
helicopter scenes, realistic gun-muzzle flashes and video screens.
How it was done Online and VFX work wasmostly completed in Avid DS using elements that Pepper had consulted on during the shoot in South Africa. Shane Warden did the editing with support from Sinead Cronin and William Chetwynd.
Watch it On Sky 1 now