Former Boundless producer Claudia Lewis is to join Sundog Pictures as its head of factual.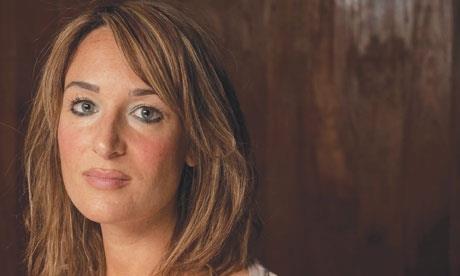 Lewis joins in the newly-created role after an 18-month stint at the BBC, where she worked across a range of science films including BBC1's How to Stay Young, The Truth About Health Foods and The Truth About Meat and BBC2 engineering series City In The Skies.
Prior to joining the BBC, Lewis worked at FremantleMedia-indie Boundless for five years – split by a brief stint at Mentorn Media - where her credits included Channel 4 format Four Rooms. She also executive produced BBC3's World's Toughest Jobs and BBC1's Young Apprentice.
At Sundog, founded by Sam Branson, she will join a team that includes managing director Johnny Webb, creative director Sam Anthony and head of development Dinah Gray.
The production company, which styles itself as exploring 'stories that matter', is responsible for a host of films including Reggie Yates: Extreme…UK and Russia, drugs doc Breaking The Taboo and The Truth About Alcohol.
Lewis said she planned to create "fresh stand-out ideas to pitch across all channels".