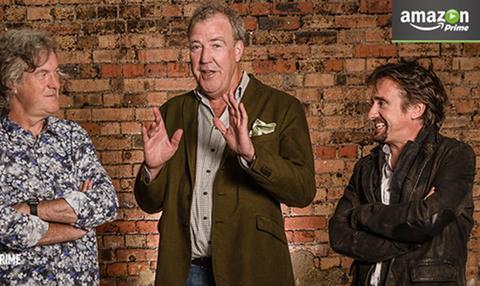 Joining host Jake Kanter to discuss the headlines are Helen Veale, the creative director of Outline Productions, entertainment producer Steven D Wright.
The show also features an interview with the creative team behind BBC3's People Just Do Nothing. Producer Jon Petrie and writer Steve Stamp chart the mockumentary's evolution from YouTube to cult hit.
Finally, there are previews of Anne Robinson's new BBC1 show Britain's Spending Secrets and BBC4's HBO doc, Sinatra: All or Nothing At All.
Talking TV is available on SoundCloud below and can also be downloaded on iTunes here. The podcast is recorded at Maple Street Studios and the producer is Matt Hill.
TALKING TV: EPISODE 52