Coronavirus fears see the company opting to withdraw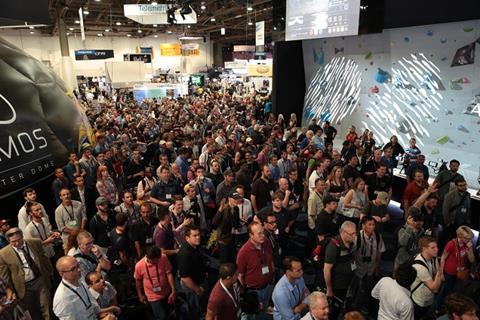 AJA Video Systems has decided to withdraw from NAB 2020 due to caution over the coronavirus outbreak.
In a statement, the California-based company named its fear for the health of employees and partners as the reason why it won't be attending the trade show.
In place of attending the event, AJA is committed to transferring its planned NAB content to web-based video conferences. This includes product announcements and demos, a channel partner meeting, and a press conference.
NAB 2020 is currently going ahead next month, with the US government yet to take action against large events in the same way as China and South Korea – although this may change with cases rising in the country.
Fellow trade show Mobile World Congress cancelled its planned February event in Barcelona due to the coronavirus outbreak, which has now reached several European nations. This decision came after multiple major companies made it clear that they wouldn't attend.
However, NAB is still sure it will be going ahead, stating on its site: "We are confident, given the information currently available, that we will move forward with the Show as scheduled. We are taking extra precautions, while the City of Las Vegas, the Las Vegas Convention and Visitors Authority, federal and state governments, the Airport Authority, hotels and resorts, as well as other major event organizers are working together to monitor and mitigate coronavirus risks.