Tony White explains why France could soon lay claim to being the next big home for visual effects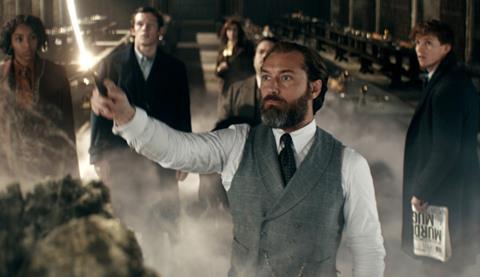 London is one of the world's major hubs for cutting edge VFX, and, for many in the film and TV industry, it takes the top spot as the home of state-of-the-art VFX.
But will the future capital of visual effects remain on these sacred shores, or will our closest neighbours in France obtain that title?
Many British VFX studios have seen their expansion take them to Canada, Australia and Singapore, though many London-based VFX studios, including One of Us (Fantastic Beasts: The Secrets of Dumbledore (pictured above), Star Wars: The Last Jedi, Thor: Love and Thunder, The Sandman) have seen plenty of potential much closer to home, in France.
As the birthplace of cinema, France has always offered a natural home to the world's best filmmakers, and with tax incentives comparable to Quebec, the VFX industry is flourishing there, with more and more opportunities being created across France.
One of the key factors in building a creative VFX buzz is talent, and France is not short of both experienced and emerging artists.
According to the French National Centre for Cinema and the Moving Image, the number of VFX companies in France has grown since 2011, and the country has seen 39% growth in full time employees in the sector over the same period.
The country also plays host to plenty of emerging talent, with four out of the ten top international animation schools.
France is already the world's third-biggest animation producer, according to data from the CNC, with 7,790 employees last year, and growing all the time.
A rising number of international productions, especially TV animation series, are flocking to France, attracted by its 30% tax rebate for international projects (TRIP) program.
A higher 40% tax rebate is available for VFX projects with over €2 million VFX spend in France
Demand for animation and VFX staff is surging in France, and that is only going to continue with an influx of studios opening new premises to work in symphony with their UK counterparts.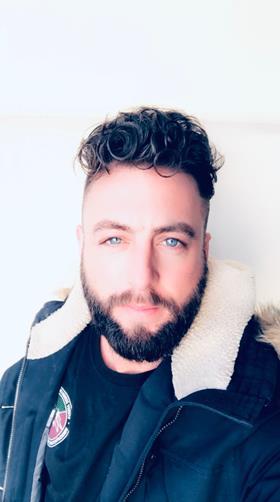 Tony White is a freelance journalist