Technicolor will launch a dedicated graphics and visual effects department at its Soho facility next month as it looks to extend its reach in the broadcast market.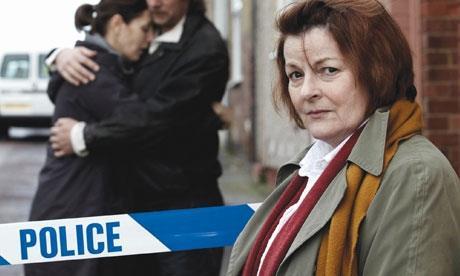 The company's Design Lab will be made up of five current editors, a senior DI op and new Flame artist and senior designer Dolores McGinley, who will join in August.
The new department will use Smoke on Mac, Nuke, Cinema 4D, Quantel iQ, Avid DS and Final Cut Pro to provide title sequences and end credits, alongside vfx supervision and compositing services.
Design Lab will look to avoid any competition with sister visual effects facility MPC by side-stepping high-end work, instead targeting existing and new clients working on TV series and midrange feature films.
Operations director Jethro Harris said: "It's an exciting expansion of our editorial department and allows our talent to provide an enhanced creative contribution to the productions we work with."
Lexington Street-based Technicolor relaunched its broadcast division in 2009, poaching a number of artists and producers with extensive television CVs, including RTS Craft Award-winning colourist Dan Coles.
Its television credits include The Gruffalo, Lewis and upcoming ITV1 crime drama Vera.