London media and motion graphic production company The Pavement is launching a new iPhone App development service.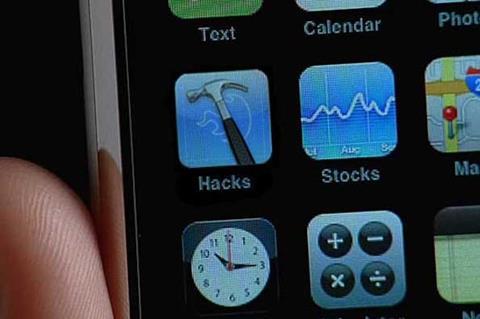 Te specialist in-house team has already developed technologies to custom design and build a range of applications for the hugely popular phone
"We're keen to keep up with the market's and most importantly our clients' demands," said The Pavement managing director, Andy Evans. "iPhone App development [will range] from simple marketing products to fully interactive games and gadgets for the iPhone and iPod Touch."
More than 50,000 iPhone apps are currently available to download.
"Apps are a unique, dynamic and innovative way for clients to reach their target audience and have rapidly become the medium of choice for mobilising digital content," said Evans. "