Specialist camera-effects house The Visual Effects Company will move into post-production this week when it opens a boutique facility in central London.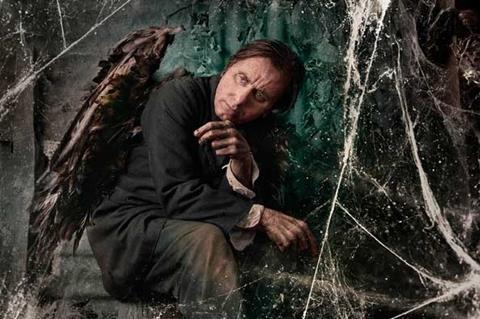 Headed by former Lime managing director Nick Wortman, 66 will offer 2D, 3D and visual effects services as well as design consultancy to television, film, promo and commercials producers.
It will share VFX's board of directors but will be a standalone business. Rob Delicata, a founding director of both 66 and VFX, told Broadcast that the facility was always part of the long-term plan.
"All our directors have had close links to post houses in the past and we've always wanted to have post as an add-on," he said. "Now we will be able to offer everything rather than give away the post at the end."
The new company will be based on Bourlet Close. It will employ four full-time staff, including Wortman, who will be its general manager. The facility will include an Avid DS suite, driven by former Molinare online editor Gareth Parry, and work stations running After Effects, Maya and XSI.
Nayle Mehmet, formerly of ITV Creative, has been brought on board as a producer while Andrew Bull takes up the role of technical supervisor. Freelancers will be used during busy periods.
While Delicata is positive that the new venture will be a success, he is not being complacent, especially as the industry continues to feel the force of the economic downturn.
"We're under no illusions," he said. "Everything is a gamble at the moment. We know it's tough times but we're confident that there will be certain clients that we will be able to attract. Post is hard but we feel we can offer something more."
The VFX Company's production office will move from Black Island Studios to 66 as part of the launch.