Broadcast systems integrator TSL has re-organised its senior management team, a move that sees David Webber join the company as chief operating officer.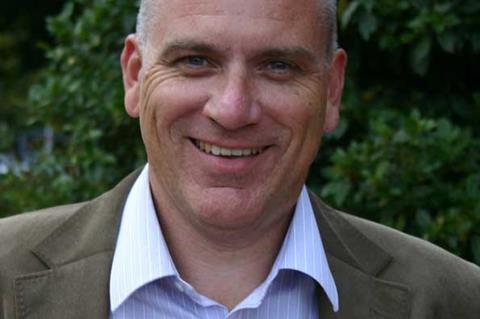 Webber (pictured) comes to TSL from Red Bee Media where he was head of technology delivery.
At TSL, Webber will be responsible for general broadcast operations and management.
He reports to TSL managing director David Phillips, who was previously chief executive but will continue to lead the overall management of the company.
Also part of the re-shuffle TSL co-founder and industry stalwart David MacGregor becomes chairman, allowing him to take an overview role within the company and to monitor industry trends and opportunities for further development of TSL.
Julian Knight has been promoted to chief technology officer, a position that encompasses the management of key projects for TSL's Systems business, with new and additional responsibility for the technical direction of TSL Professional Products.
At the same time, Chris Exelby and Rupert Bentley, general manager of TSL Professional Products and TSL finance director respectively, are appointed as directors.
Phillips said: "It is important that TSL has in place a management team, with both strength and depth, to maintain and further enhance our position as a leading global Systems Integrator and in parallel allow our Professional Products Group to further expand its successful range. These appointments are strong evidence of our commitment to our future and that of our many customers worldwide."
All appointments are effective immediately.