TSL has been awarded the systems design contract for Ravensbourne College's new end-to-end broadcast facility.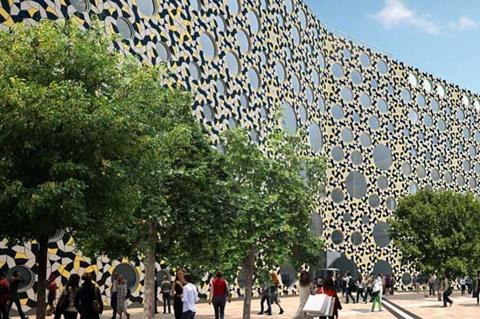 The company was chosen from a short-list of three. Work starts immediately with equipment purchasing decisions expected in November and December following a trip to IBC.
TSL chief executive David Phillips said: "Ravensbourne is fertile soil for those seeking careers as operational, systems network or product development engineers. We are honoured to have been chosen to design the system that will be used by the next generation of broadcast technology professionals to acquire and develop the creative and technical skills necessary to flourish in the industry."
A systems integrator will be chosen via an EU tender process.
Ravensbourne will move from Kent to a purpose designed £67m building close to the 02 Centre in East London in 2010.
Picture: artists impression of the new campus.