Systems integrator TSL Systems, has taken on Jeremy Rees as managing director, to replace outgoing CEO Roger Henderson, who will remain at TSL as executive director until the end of the year.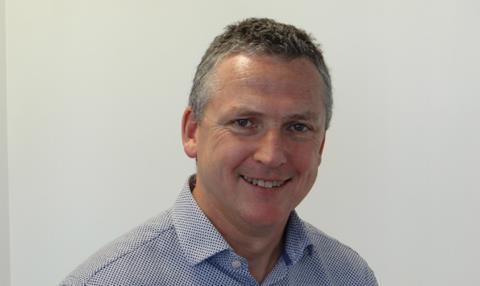 Rees is a chartered engineer with 30 years' experience in the television industry. He was previously senior director at Cisco where he led engineering teams delivering complex technologies to global broadcasters. He has also held positions in the network engineering department of the BBC and has an engineering degree from the University of Cambridge.
"Jeremy's experience will be invaluable in spring boarding the company to the next level in its growth and development," said Henderson.
Rees adds: "TSL has a long-earned, well-deserved reputation around the globe for integrity, quality and customer focus. I am very much looking forward to helping TSL's business portfolio to adapt and grow to meet the challenges of the future."