A motion graphics spot and a 10-second CG teaser trailer for More4's 10-part celebrity book series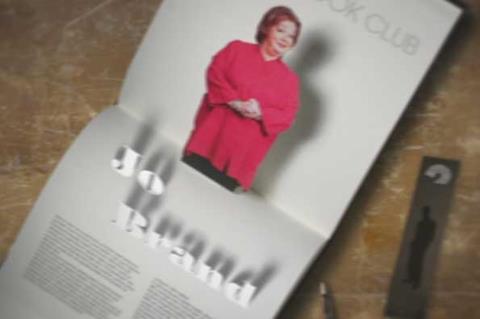 Client 4Creative
Effects The Mill
Brief To create a motion graphics spot and a 10-second CG teaser trailer for More4's 10-part celebrity book series.
How it was done The Mill Studio team filmed aspects of the sequence themselves before using a mixture of live-action, stop-frame animation and motion graphics to complete the work. Bob Wolf and Matt Osborne did the After
Effects work. Luke Colson was the producer for The Mill.
Watch it Now on More4