Coalition for Change places harassment at the top of its agenda as Bectu appoints dedicated officer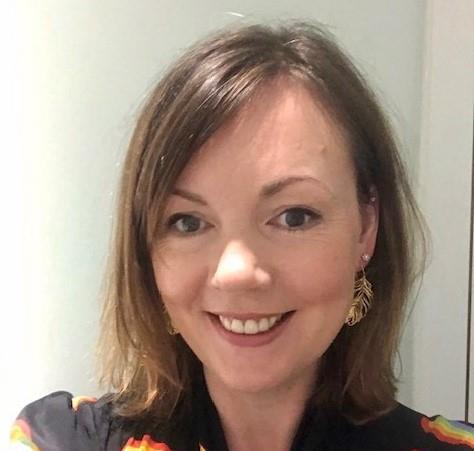 The TV industry faced systemic bullying and harassment issues head-on this week as the Coalition for Change got underway and Bectu appointed its inaugural dedicated officer.
The Coalition, which was launched by TV Mindset's Adeel Amini at the Edinburgh Television Festival, had its first official meeting on Tuesday (28 September), with bullying and harassment atop its agenda.
Amini identified bullying in the workplace as the "systemic behaviour that negatively affects someone's self-worth or self-esteem, and ultimately affects their mental health".
"Bullying and harassment means comments and behaviour that wouldn't be acceptable if someone said them to you in your front room," he explained.
The Coalition has pledged to meet quarterly and is made up of representatives from the PSBs, Sky and UKTV, along with Bafta, the BFI, Bectu and other bodies.
Amini hopes the coalition can work towards a process of logging bullying instances, which would "have enough of a deterrence and support system to empower people to speak up".
Beale to tackle bullying for Bectu
Elsewhere broadcasting union Bectu appointed freelance producer Meriel Beale (pictured above) to the newly-created role of bullying and harassment officer.
According to Beale, whose credits include The Time it Takes and Through the Keyhole, the sector has allowed a culture of bullying and harassment to thrive due to its lack of job security, freelancers feeling they have nobody to turn to and indies lacking HR capability.
"There is so much anxiety about job security right now and for freelancers it's all about reputation; they can't speak up," added Beale, who has previously been a victim of bullying.
The initial phase of the role will be to raise awareness and drum up ideas, with tangible actions to be drawn up over the coming months.
Beale hopes the creation of her post will "send a message to the industry that this is an issue that needs a dedicated position".
Whistleblowing
Beale and Amini both identified a feeling from bullied freelancers they have nowhere to turn.
Although the industry has numerous whistleblowing services, with individual broadcasters, super-indies and industry bodies operating helplines, Beale said "the biggest feedback I get is from people saying 'I've nobody to speak to'."
C4 recently ramped up awareness of its own service Speak Up and now requires suppliers to carry details of the service on call sheets.
According to Bectu organising official Patrick Emond, the absence of HR structures means the union often bridges that gap as an unofficial helpline service.
"I take lots of calls from junior people in the industry who have been bullied, who don't have anyone to approach, and I'll step in on their behalf to get the issue nipped in the bud," he added.
"It's not a case of these people [lacking] bravery, it's a case of feeling financially secure enough to stand up and say something."
Emond believes this week's progress represents "a huge step forward, but ultimately it's going to take the production companies to really commit".
His position was seconded by Beale, who understands that the initial momentum will take a while to truly take effect and have an impact on a day-to-day basis.