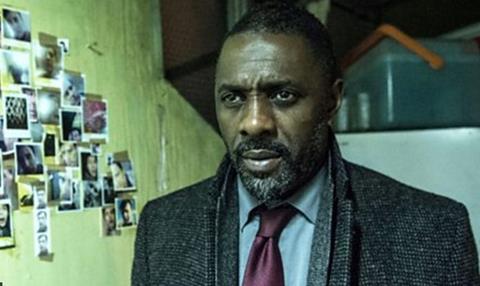 Growing interest in high-end British drama and increased investment from digital buyers has helped grow the UK distribution industry by 15% to £1.3bn over the past year.
According to Broadcast's annual Distributors Survey of the top 20 TV sales firms, turnover was up by £200m over the 12 months to April 2016.
For the first time, the top five distributors – BBC Worldwide, Endemol Shine International, Fremantle Media International, ITV Studios Global Entertainment and Entertainment One (eOne) – turned over £1bn.
The growth highlights the UK's thriving distribution sector, with BBC Worldwide cementing its position as the largest distributor outside of the US.
Much of the growth has been led by eOne, which sells shows including Peppa Pig and The Walking
Dead from its London sales headquarters, run by president of international television Stuart Baxter. The company, which did not previously disclose its figures, produced an annual turnover of £112m, up from £68.4m the previous year. It knocked
All3Media International out of the top five, despite growth of 15.6% at the Midsomer Murders distributor.
BBCW, which sells dramas including Sherlock and Luther (pictured), and formats including The Great British Bake Off, posted revenue growth of 19.6% to £384.2m, while Poldark seller ITVS Global Entertainment grew by 9.2% to £157.2m.
Fremantle Media International's growth was relatively flat at 1% to £187.6m. Revenues at Endemol Shine International, which moved to second in the table following the super-indie's megamerger, fell 2.5% to £205.8m. There were several other big gainers: Paul Heaney's TCB Media
Rights continued to grow, with a 49.6% rise in turnover to £10.6m, while Line Of Duty distributor Content Media rose 31% to £22.4m and Doc Martin distributor DRG grew 25% to £21m.
Passion Distribution dropped 16% to £17.1m, largely as a result of losing the Scripps Network Interactive catalogue, while Hat Trick International was down 9% to £5.3m and Beyond fell 4.9% to £13.7m.
The top 20 distributors are now responsible for selling 223,561 hours of programming, including 131,900 hours of UK-produced content. That is up on last year's total volume of 203,730.
"There's no question that premium drama is the sweet spot of our business right now, but the new landscape has made our backlist extremely important," said BBCW president of global markets Paul Dempsey.