UKTI has launched a dedicated website to help first-time exporters grow their businesses outside of the UK.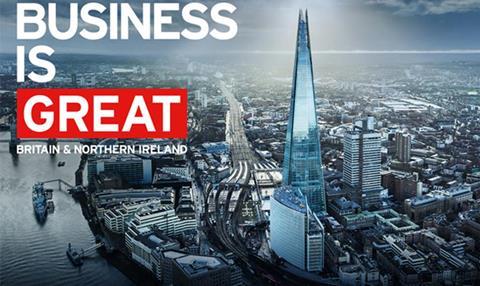 The Exporting is Great site offers expert advice and guidance, along with live business opportunities around the world, training sessions, business seminars and other events, as well as specialist trading services and support.
It will help producers make the move into a new market – overcoming challenges such as different language, culture or regulations.
The government department has highlighted China, the USA, the UAE and Hong Kong as key areas for potential growth, with a recent survey indicating that 85% of exporters reported growth that would not otherwise have been possible, while 87% claimed it significantly improved their profile.