UKTI has unveiled an export guide containing a 10-point plan for businesses keen to grow their international sales.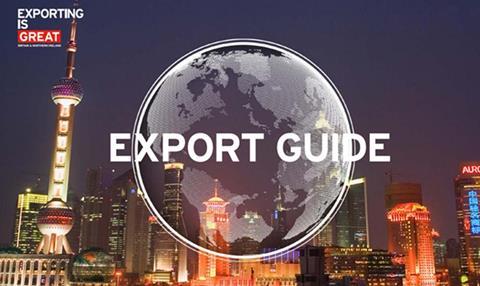 The guide can be downloaded for free via the revamped Exporting Is Great website, which re-launched earlier this month. The revamped site features a new design, as well as improved filtering functionality, making it even easier for users to find live export opportunities.
Current opportunities include a Shenzen-based company hunting for children's dramas to bring to south China.
The guide features an array of tips around researching the market, making plans, closing deals and managing growth.
"International markets like these offer you access to new customers, revenue and ideas," the 26-page document adds. "Crucially, they enable you to spread your business risk, increase the commercial lifespan of your products and services and secure economies of scale not always possible at home."