UKTV entertainment channel Watch is being rebranded as W and has snatched the rights to air narrative repeats of EastEnders following the closure of BBC3.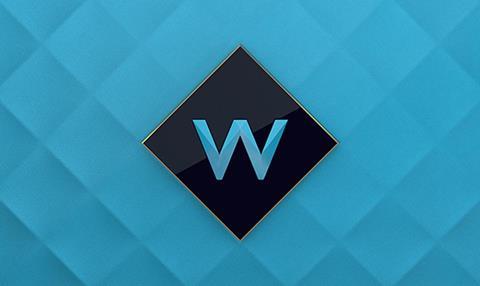 Broadcast first revealed plans to overhaul Watch in May last year, and the channel will relaunch on 15 February aimed at a more female-skewing audience, particularly those aged 30-39.
W will focus on original commissions, including Twofour's Get Me To The Church, Liberty Bell's Nev's Indian Call Centre and On, Cactus TV's authored documentary strand featuring films from DJ Sara Cox, popstar Sophie Ellis-Bextor and journalist Grace Dent.
It will air these weekdays between 8pm and 10pm alongside US imports such as medical drama Code Black, Criminal Minds: Beyond Borders, Grimm, CSI: NY and MasterChef USA.
EastEnders will broadcast every weekday at 10pm, except Wednesday, and the broadcaster is bringing back the weekend omnibus, which was discontinued by BBC1 last year.
The deal is a major coup for UKTV and forms part of its overall programme deal with the BBC. EastEnders regularly generates up to half a million viewers on BBC3 and skews younger than it does on BBC1.
"When the decision around BBC3 was taken, we though there were a number of shows that could find a home on W. EastEnders is a perfect fit," said W general manager Steve North.
North added that the rebrand will help W cut through in an "incredibly crowded space". He hopes the name will replicate the simplicity and clarity that UKTV G2 enjoyed when renamed Dave in 2007.
"We have a treasure trove of compelling original commissions, our own crown jewels. Plus the gold standard of US acquisitions, combined with the best shows from the BBC," North said.
"We want to dazzle our viewers and have evolved and honed this entertainment channel, building a schedule that entertains but never patronises."
UKTV controller Emma Tennant added: "UKTV is known for peerlessly strong channel brands, which guide audiences to shows that are perfect for them. W will be no different, a premium channel for smart women and men seeking high-quality escapism."