Whisper Films' COO Juli Porter highlights the increasing opportunities for women both on and off the field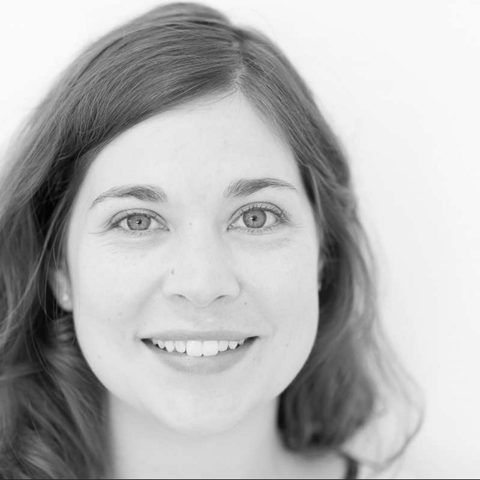 Whisper Films is covering two significant women's sport championships this weekend – round one of the W Series, the inaugural women only motorsport championship in Hockenheim Germany, and the Women's FA Cup Final at Wembley. Both are to be broadcast on mainstream channels; Channel 4 and BBC 1.
The FA Cup game will be broadcast 5:10–7:40pm on BBC 1; a primetime slot, traditionally regarded as suitable only for the men's game. The exciting new W Series will air from 2:45pm on Saturday on Channel 4, a strong slot when little other sport will be available on free-to-air TV.
I'm delighted women are becoming increasingly visible on the central sporting stage and that, growing up, my daughter will now be able to identify open-top racing as something she could do competitively.
However, in addition to that, I love that my son is excited to watch the Women's FA Cup Final.
Increasing vision of exciting women's series, such as the Women's Six Nations and Women's Super League, helps promote female sporting brilliance to wider audiences and make tangible change. Many women and girls have long believed they can do things, now it's important to show the next generation of men that women are strong and equal in these fields.
At the same time, equality is increasing behind the cameras.
W Series promotes an incredibly strong vision, stating, "Talent does not have a gender. We believe anyone with skill, passion and commitment should have a chance to race at the pinnacle of motorsport." For us, the same has applied to sports broadcasting since we began in 2010 and increasing opportunities for women is very important to us.
Half of Whisper's W Series production crew for 4 May will be female and well over a third of our FA Cup crew (41%). In fact, half of the entire Whisper Films workforce is female.
We make a conscious effort to try and attract women to as many areas of the business as possible and work hard to ensure women are not just hired in the traditional female roles. We work with strong female creatives, such as our series producer for SailGP.
Women are not yet represented widely enough in senior or creative roles across sports broadcasting, which I believe is due to the limited number of females entering the industry 10-15 years ago, compared to men.
However, as more women are now coming through with increasing experience, I am confident this will begin to significantly change.
At Whisper Films, diversity is important to us. The power of sport and the power of entertainment can transform lives by inspiring change and challenging expectations. It makes me very excited about the future.