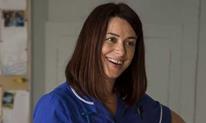 Despite losing 600,000 viewers on its second outing, BBC1 drama Frankie won the 9pm slot on Tuesday as Mary Portas bowed out with a high for Channel 4.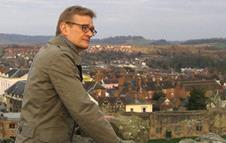 "Town with Nicholas Crane is Coast with Nicholas Crane, only ever so slightly urbanised." Read on for the verdict on last night's TV.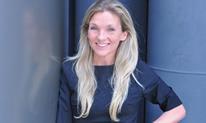 Channel 4's new head of features has been shaking things up with 22 new shows at 8pm. She tells Balihar Khalsa about 'narrative heroes' - and why humour matters.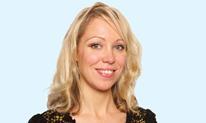 Highlighting best practice will help C4 forge better relationships, says Lisa Campbell.