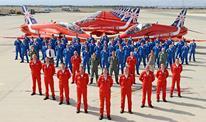 SUNDAY: BBC2's documentary about the Red Arrows transported 2.4m as Channel 4's The Mill dipped by 200,000 from last week's opener.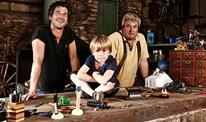 "He appeared to go through life as if constantly nibbling a giant Wonka bar"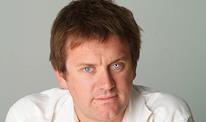 The managing editor discusses increasing the number of women experts and leading the way on BAME representation.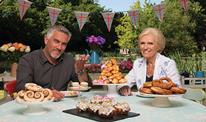 The latest edition of Talking TV runs the rule over the BBC Trust's television services review and Sky's 70% stake in Love Productions.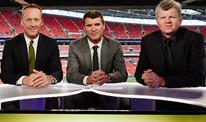 The loss of more than 100 hours of football represents an immense problem for ITV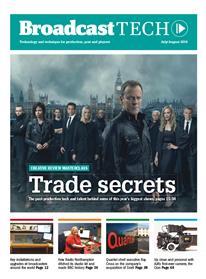 The July/August issue contains a creative review masterclass, an interview with Quantel chief executive Ray Cross and a look at how the BBC is moving its radio stations to a centralised kit model