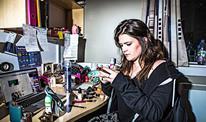 THURSDAY: Channel 4's The Secret Life of Students and Channel 5's Black Market Britain endured disappointing climaxes as the Commonwealth Games grabbed the lion's share of the peak time audience.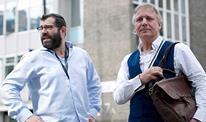 "A film that was little more than a space-filler."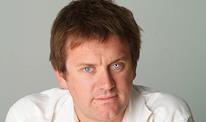 The managing editor discusses increasing the number of women experts and leading the way on BAME representation.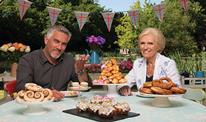 The latest edition of Talking TV runs the rule over the BBC Trust's television services review and Sky's 70% stake in Love Productions.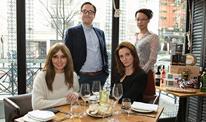 TV can do more to stop talented women leaving the industry just when they reach their creative peak, says Kate Beal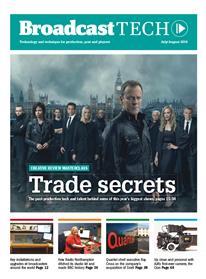 The July/August issue contains a creative review masterclass, an interview with Quantel chief executive Ray Cross and a look at how the BBC is moving its radio stations to a centralised kit model