Broadcast Awards 2012 shortlist revealed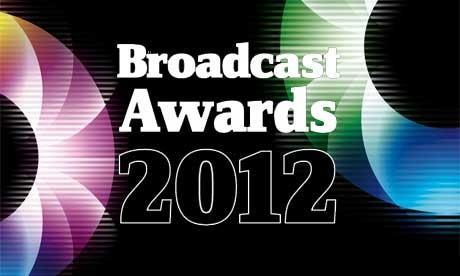 The six nominees in all categories were announced at the first Broadcast Awards Shortlist Reveal party last night, which took place at The Hospital.
In the Channel of the Year category, four of the six nominees are digital operators. The likes of BBC3, ITV2, Sky 1 and Sky News will go up against terrestrials BBC2 and ITV1.
The event takes place at the Grosvenor House Hotel on 2 February 2012. For more details, including how to book tables, visit www.broadcastawards.co.uk