Audio and picture post for the Roald Dahl tale about an elderly man's passion for his neighbour who only has eyes for her tortoise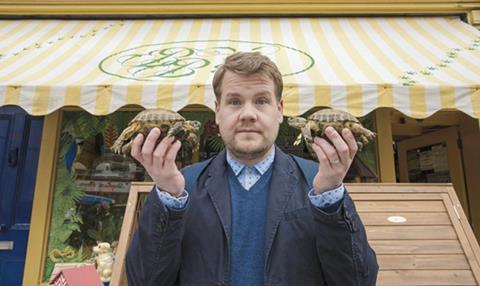 Audio post Boom
Picture post Molinare
Client Endor Productions
Brief Audio and picture post for the Roald Dahl tale about an elderly man's passion for his neighbour who only has eyes for her tortoise.
How it was done Boom re-recording mixer Stuart Hilliker went to some impressive lengths to ensure Foley and vocal sounds were accurate - he bought a tortoise (who has since become a family pet) to make sure the audio was as realistic as possible. Boom approached the drama's spot effects as if working on an animation, creating an intricate track and trying to find humour and character within sounds wherever possible.
A Neve DFC console and Pro Tools 10 were used for the audio post. Lee Walpole was sound designer and Jeff Richardson was dialogue editor.
Molinare colourist Jat Patel used Baselight's dailies toolset to manage the overnight dailies. Head of grading Gareth Spensley graded the drama. Senior online editor Justin Eely used Avid DS at 2K and HD to complete technical fixes.
Watch it New Year's Day, 6.30pm, BBC1