Mipcom is the biggest international television event of the year and Broadcast, with our increased focus on the international sector, has responded by dedicating an 88-page issue – one of the biggest of the year – to all things global.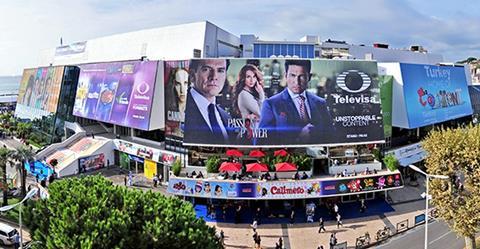 Having just started as international editor of the magazine, now seems a good time for me to highlight the huge contribution British producers and distributors make to the global industry.
We've highlighted 40 of the most interesting shows at the market – from massive British dramas Witness For The Prosecution and The Halcyon to the formats that will undoubtedly travel the world in the next 12 months, such as 5 Golden Rings and Sugar Free Farm.
We have also covered the most interesting foreign dramas, including German spy thriller The Same Sky and French murder mystery The Accident, as well as the pick of the factual bunch, from Nat Geo's Mars to the return of the NHU's Planet Earth.
For the second time, the magazine is being distributed outside the main Palais on Monday 17 October.
As always, Broadcast, along with Audio Network, Pact and TRX, will be kicking off the market with a drinks reception on Sunday 16 October.
Come and say hello to Broadcast's growing global contingent.
Broadcast Hot Picks
What to see in Cannes