Local producer prepares multi-part series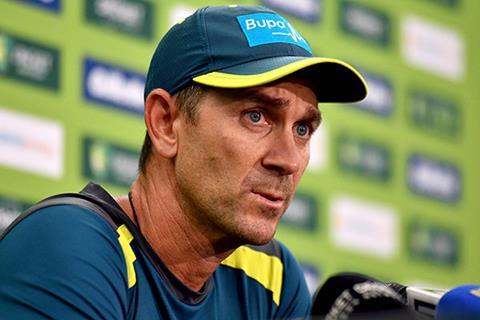 Amazon has gained exclusive access to the Australian cricket team at a time of change for the former world number one side.
Australian indie duo CA Film and Whooshka Media, in association with Cricket Australia, is producing The Test: A New Era for Australia's Team, which will be dropped on the SVoD service early next year in more than 200 territories as Amazon continues to commission sports docs in droves.
The series begins in the immediate aftermath of the team's 3-1 defeat to South Africa last year and the subsequent appointment of Justin Langer as men's coach.
It profiles the highs and lows of a team on the road to recovery, moving from a first home Test series loss to India to last summer's retention of the Ashes in England.
James Farrell, Amazon Studios vice president of international originals, said the series fulfils the West Coast giant's goal to "tell local stories that resonate with our members".
"In working with Cricket Australia, we've captured the spirit of the nation's sport that will be sure to delight both fans of the game as well as those who enjoy an amazing comeback story of redemption," he added.
Amazon, which has commissioned a range of sporting docs of late including an Andy Murray profile, is preparing to stream two weekends of live Premier League coverage next month.