Andy Murray: Resurfacing is an account of the tennis champion's rehabilitation from injury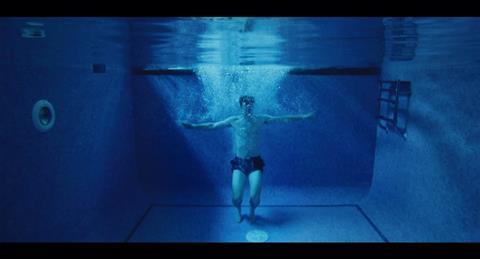 Amazon Prime Video has added to its line-up of sports documentaries with Andy Murray: Resurfacing, an account of the tennis champion's rehabilitation from injury.
Produced and directed by Olivia Cappuccini, the feature length documentary is produced by John Battsek for Passion Pictures (Hillsborough, One Day in September), in collaboration with Pitch Productions and Scenes of Reason.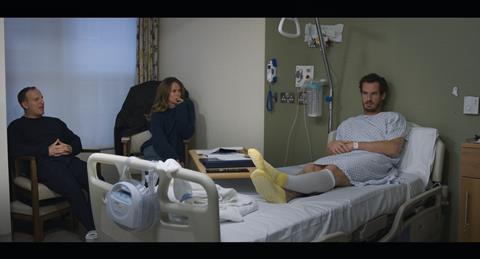 Andy Murray: Resurfacing has inside access to the star's life, and features interviews with his family, team members and rivals, including Federer, Nadal and Djokovic.
Following Murray over a two year period, the film gives an insight into the physical, mental and emotional challenges he has faced on his journey to try and fix his hip injury.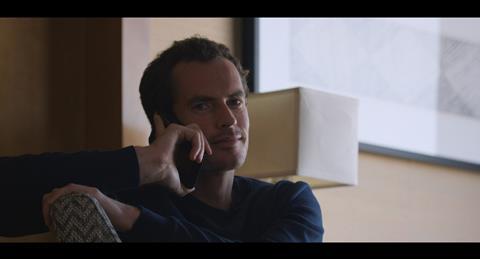 "I knew I was at a critical point in my career. At times it felt like I was letting people down by not being able to perform on court, and I wanted to give them an insight into what I was going through. I wanted to show the ups and downs of professional sport," said Murray.
The documentary joins Prime Video's line-up of sports documentaries, including its Amazon Original sports docuseries All or Nothing: Manchester City, All or Nothing: New Zealand All Blacks, and All or Nothing seasons with American Football teams, as well as Take Us Home: Leeds United, Make Us Dream, Inside Borussia Dortumund and El Corazón de Sergio Ramos.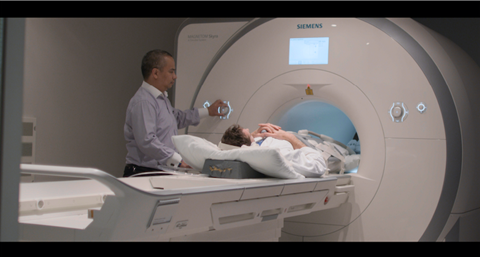 The documentary will be available on Friday 29 November in over 200 countries and territories worldwide.
"This revealing documentary will take viewers on an emotional journey with Andy, giving them an inside look into the strength and determination of a true champion, as he fights his way back to the highest level of the sport after a near career-ending injury," said Martin Backlund, head of content for Amazon Prime Video, UK.