Amazon Prime Video's package of games to be made available in pubs through BT Sport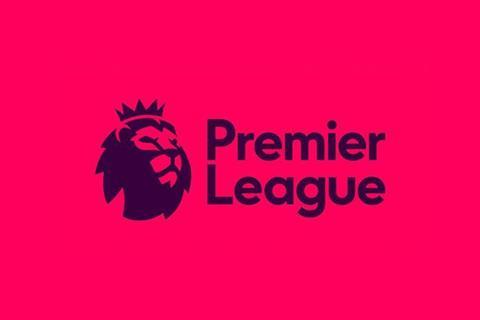 Amazon Prime Video is to make its Premier League football games available in pubs through a partnership with BT Sport.
Amazon has a package of 20 Premier League games a year, which it will start airing in December.
However, it has no linear broadcast channel to show matches and has no relationship with pubs.
According to a report in The Telegraph, the "Amazon Premier League Pass" will be marketed by BT Sport and pubs and clubs will use existing set-top equipment to access it.
The partnership suggests a level of cooperation between the two smaller stake rights holder against Sky Sports, which still dominates live coverage in the UK.
The Telegraph said the fee for an Amazon Premier League Pass is expected to be between £100 to £600 depending on the size of the licensed premises.
Pubs and clubs spent between £10,000 and £30,000 per year depending on their size for the rights to broadcast live Premier League football in the UK in the previous three-year rights cycle when Sky Sports and BT Sport divided the live games between them.
For the next three seasons, starting next month, Sky has the rights to 128 games and BT Sport a further 52 while Amazon Prime has 20.