Streamer steps up football rights investment, taking a package of Champions League matches in Germany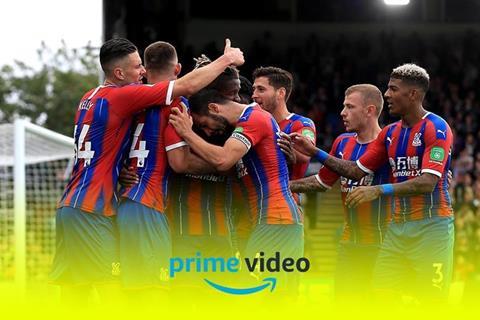 Amazon has continued its push into top flight football, securing the rights to broadcast a package of Champions League matches for the 2021/22 season in Germany.
Amazon is to broadcast Champions League matches on Tuesday evenings from 2021.
"We're excited to bring UEFA Champions League football to our customers in Germany," Alex Green, managing director at Amazon's Prime Video Sport Europe division, said in a statement.
The auction for the remaining rights, including the final, is ongoing.
Sky Deutschland and sports streamer DAZN currently show the Champions League in Germany.
The deal comes a week after Amazon successfully streamed 10 live Premier League matches across two nights in the UK market.
Amazon said both days set records for the most new sign-ups since the company launched its Prime subscription service in the UK in 2007.
The company has had the audio rights for the German Bundesliga since 2017.