MediaCityUK developer Peel Media is in exclusive talks with Ascent Media about it running the studio complex and providing global distribution services at Salford Quays.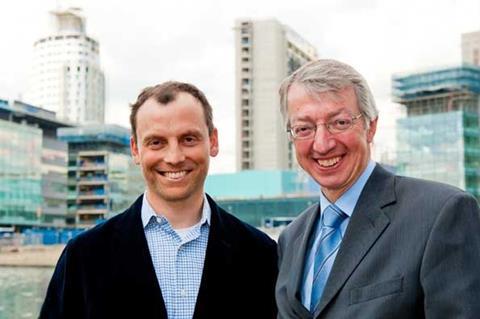 Having spent 'several weeks' discussing options with a number of technology and facilities service providers, Peel has granted Ascent exclusivity in the ongoing
negotiations with a view to concluding a detailed partnership agreement by August.
It is likely that Ascent will also take office space within the 36-acre site.
Ascent Media Group chief executive Jose Royo (pictured left) said: "Peel's strategic commitment to globally integrated digital media matches our own and we look forward to what we expect will be a long and fruitful relationship."
MediaCityUK's studio complex will house seven HD television studios including one, at 12,500 sq ft, that that will be one of the biggest of its kind in Europe.
The complex will also feature two audio studios and a technical block including fully equipped sound and vision control rooms, post-production facilities, dressing rooms, set storage and green rooms.
"Aside from having a first-class reputation within the television industry, Ascent also serves major film studios, independent producers, game developers, advertising agencies and other content producers," said Bryan Gray (pictured right), Peel Media chairman.