NAB 2016: IBM-owned Aspera is using NAB to showcase a line of turnkey software applications that have been designed to allow the live and near-live streaming of broadcast-quality video over commodity Internet networks.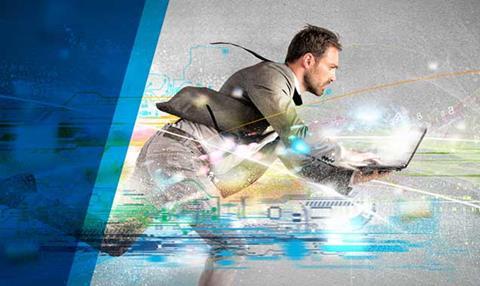 FASPStream is said to offer "glitch-free playout and negligible start-up time" and has been devised to reduce the need for dedicated fibre links, inverse CDNs or satellite-based backhaul, transport and distribution.
At NAB Aspera is demonstrating FASPStream by transporting live camera streams from South Africa, China and New York to the Aspera booth for live decoding and broadcast playout, as well as IP-based playout through local desktop media players.
Aspera chief executive and co-founder Michelle Munson said: "Bringing FASPStream to market in a turnkey product after our first decade creating FASP file transfer marks the beginning of a new chapter for Aspera where streams and files interoperate for exceptional transport quality and efficiency over today's networks. Internet content delivery has exploded, demanding open file-based solutions in application software that are up to the challenge."
FASPStream uses the FASP bulk data protocol to transport any live video source - local multicast, unicast UDP, TCP, or growing file source - and provides timely arrival of live video and data independent of network round-trip delay and packet loss.
The company said that less than five seconds of start-up delay is required for 50 Mbps video streams transported over 250 milliseconds round-trip latency and three percent packet loss. This is understood to be sufficient for 4K streaming between continents.
[Stand]
SL4910