Assimilate is promoting a software and hardware bundle for indies and post houses who want to do real-time PC-based ingest, conform, delivery and output of 4K material shot with the Red One camera.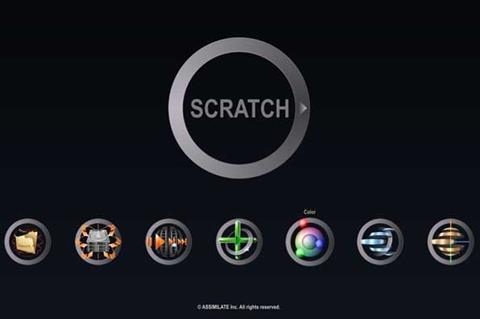 'Rocket Fuel' includes an Nvidia Quadro fx3800 SDI board, a Red Rocket video card and Assimilate's Scratch Cine 4k post workflow system at a reduced price of $10,999 USD (around £6700).
"We've created a highly affordable option for boosting the performance of 4K that didn't exist until today," said Assimilate chief executive Jeff Edson.
"Aggressively priced, at half the cost of Scratch Cine alone, it's the first product bundle for Red Rocket that meets the needs of the PC user.
"When considering the overall cost of a 4K workflow, this is a huge win for all filmmakers and post houses who can now afford the essential tools to push the performance of their 4K tools to the outer limits and achieve high quality output comparable to 35mm."
The bundle should be available by the end of October.