Aberdeen-based producer to create video content during tournament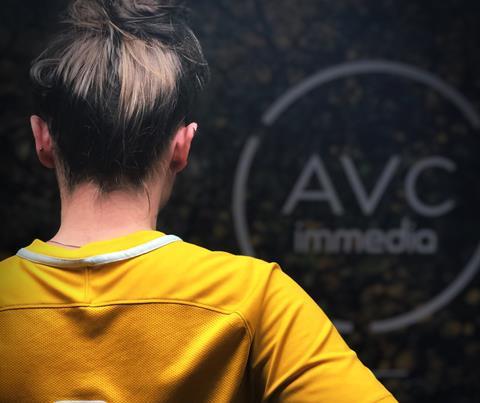 Aberdeen-based production company AVC Immedia has been appointed by FIFA to produce video content during the Women's World Cup, which kicks off in France today.
AVC will be creating video content to highlight FIFA's partners and sponsors presence and participation at the tournament, as well as capturing on-site and behind-the-scenes footage in and outside of the host stadia.
The AVC team will film on location across all nine cities and twenty-four games for the month of the tournament.
The video content will be distributed via FIFA's Facebook and YouTube accounts which have 4 million followers and 7.6 million subscribers respectively, and distributed to global media outlets.
AVC Immedia has worked with FIFA for nearly three decades, most recently at last year's FIFA World Cup in Russia.
AVC Immedia general manager Keith Robertson commented: "The surging interest in women's football makes this year's world cup a pinnacle moment for the sport, and we're looking forward to working with FIFA to capture the atmosphere and excitement on the ground."