Quarterly events will showcase production initiatives to reduce carboon footprint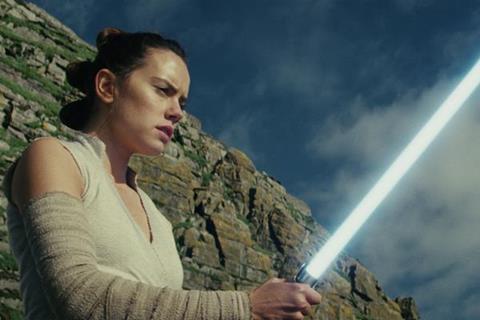 Bafta is to hold a series of quarterly events to promote its sustainable production initiative Albert after agreeing a partnership with payroll specialist Sargent-Disc and green private hire service Green Tomato Cars.
The focus of the partnerships is to help Albert share its green values across the industry. The planned events are practical craft-led forums that will explain how production teams can make a meaningful difference with innovative environmental action.
Held at Bafta, the first event on Friday 6 July will explore sustainable and ethical costume, with contributions from BAFTA winning industry talent including, costume designer Jacqueline Durran, The Costume Directory's Sinead O'Sullivan and Fashion Revolution's Orsolo de Castro.
The next event on Thursday 12 July will explore how to use low-energy lighting and will feature a panel including (Star Wars: The Last Jedi) and director of photography Vanessa Whyte (Bafta-winning short The Operator).
Also on offer is an opportunity to hear about the latest advances in lighting technology from Pinewood MBS Lighting, Version 2 Lighting, LED Creative and Aurora Lighting.
Bafta sustainability manager Aaron Matthews said: "We are excited to have Green Tomato Cars and Sargent-Disc on board. Having their support makes possible our quarterly events and we look forward to working with them to bring the work of Albert to a much wider audience."
Those wishing to express an interest in attending these events should contact albert@bafta.org