Tender process for next rights cyle opens next month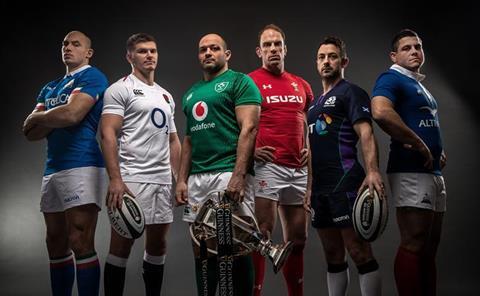 The BBC and ITV are confident of retaining the rights to the Six Nations when the tender process for the next rights cycle begins next month, according to a Daily Mail report.
The Mail said that new investors CVC Capital Partners had hoped to take some or all of the tournament to satellite television from 2022 to help recoup some of their proposed £300 million investment.
But the private equity company's purchase of a 15 per cent stake in the Six Nations has yet to be completed ahead of the impending rights auction, according to the Mail.
The current Six Nations deal with BBC and ITV is worth a reported £90m a year between the BBC and ITV, and is delivering record viewing figures.
As a result, the broadcasters are confident of retaining the rights they currently share, although Sky Sports or BT Sport may still try to outbid them for one of the packages, said the Mail.
Wales' victory over England in Cardiff last year attracted a peak audience of 8.9m on the BBC.