BBC arts chief Mark Bell has earmarked Radio 1 as a way to broaden the reach of his content and help tap into a younger audience.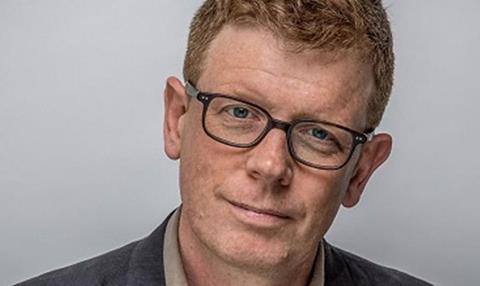 Speaking at Sheffield Doc/Fest, the head of arts commissioning said he was keen to secure wider distribution for the genre across the BBC, having ramped up the amount of content made available online.
He highlighted the opportunity presented by the youth-skewing radio station's video-based iPlayer channel.
"I'd like to see more programmes on Radio 1 because then I think we would be getting a different audience and we'd be skewing younger," he said.
"Now that Radio 1 has its [video service], I think that's a really interesting territory where we would find new people that like culture, but a very different type of culture. I'm really intrigued by that".
He said his team has already made "inroads" into new audiences who would not consider themselves art lovers, with arts-related Sunday night programming pulling in up to 5m viewers.
Bell added that Saturday nights on BBC2 had also been earmarked as a "cultural destination" where he could feature a range of programming from talent-led factual to authored documentaries. The shift into new areas of the schedule follows a move to pull back from the arts magazine and listings shows that the BBC previously produced.
He also predicted that BBC4 would become more experimental and broaden its arts output, with plans including the introduction of more short-form content.
Bell said the challenge was to offer a range of content that not only appealed to those that identified themselves as art lovers, but to "people who might be curious but don't realise they are".