BBC comedy controller Shane Allen is pulling together a flexible commissioning strategy to accommodate short- and long-form content as BBC3 prepares to move online.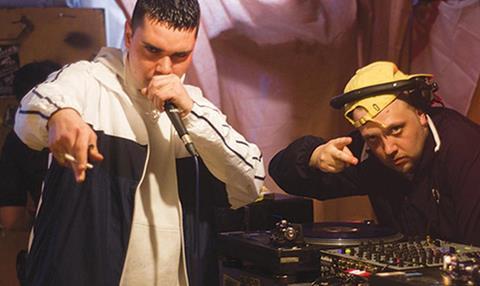 A batch of iPlayer shorts were announced this week including projects from Meera Syal, Micky Flanagan, Bob Mortimer, Frankie Boyle and Reece Shearsmith.
The Pett Television-produced passion pieces will be available on iPlayer from May and are funded from a £5.4m iPlayer content budget for this year, rather than from a traditional TV channel pot.
That budget has edged up by £300,000 on 2013/14, and 25% has been ring-fenced for indies.
Allen hopes that one by-product of the new emphasis on short-form might be a rejuvenation of the traditional sketch show. The genre has had difficulty cutting through on the BBC and other broadcasters in recent years, and Allen believes it could get a shot in the arm from comedians and producers becoming more engaged by short-form.
He has high hopes for a Morgana Robinson project that is being made with an emphasis on a "super-quick" sketch style.
But Allen is also keen to stress that long-form is crucial to BBC3, and will remain so after the move online. He currently orders up to 10 series a year for the channel and spends around £14m in total.
The BBC is hoping to develop more content that follows the converged online and TV path of People Just Do Nothing. The 20-minute BBC3 Comedy Feed pilot was the most-shared iPlayer show when it launched in July 2012. A full 4 x 30-minute series was ordered in spring 2013 and it will premiere on iPlayer in May 2014 before airing on BBC3 in July.
Work is also being done around how to "schedule" comedy once BBC3 moves online. One idea under consideration is releasing one series a month throughout the year. It is not clear whether the BBC will opt to make all episodes of a series available at the same time, Netflix-style, or stagger them.
Thought is also being given to whether the BBC3 brand might be used prominently when its content is aired on BBC1 and BBC2.
The 10.35pm slot on BBC1 has been earmarked for BBC3 content, but Allen is also keen for comedy to play on BBC2 to help give the genre a more coherent identity on the channel. Weekday slots both before and after Newsnight are being considered.