BBC Studios and Post Production is to be re-named as BBC Studioworks as part of an effort to modernise the company's profile ahead of a return to BBC Television Centre (TVC).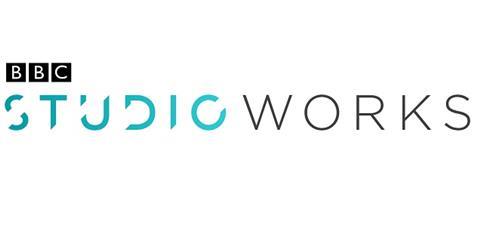 The new name, and its accompanying logo and website, will come into force from this week. Staff were informed of the decision, and shown the new branding, on Tuesday.
Despite losing the words 'studio' and 'post production' from the company name, the change coincides with an internal focus on those two areas, especially studios, before it returns to BBC TVC.
BBC Studioworks managing director David Conway told Broadcast that the company will "concentrate on studios and post" as "those are our core strengths" but it will look to expand its remit so that it provides additional services directly related to those areas. He declined to reveal what form those services might take.
"Quite some time ago we moved away from acting simply as a facilities and crewing provider," Conway added.
"Productions now expect us to be a value-adding, fully collaborative partner who understands their vision and is able to bring it to life.
"We discovered that our customers like working with us because of our 'make it happen' attitude, so we have made this concept central to our brand – the belief that 'everything is possible'.
"From implementing 24-hour post production workflows to accommodating a rotating climbing wall in studio, we can cite countless examples of how we have worked with productions to make impossible things, possible.
"Central to this, productions want to be confident that their shows are being made within the best spaces, are equipped with the right technology, and operated by the most talented and dedicated people in the industry. These are the things that BBC Studioworks will focus on being 'famous' for.
TVC studios 1, 2 and 3 will be available for hire from Spring 2017. They will be operated alongside current facilities at Elstree. BBC S&PP left TVC in 2013.
BBC Studioworks is a commercial subsidiary of the BBC.