Tim Davie weighs up launch of more direct-to-consumer services following BritBox success
Tim Davie has identified "significant and meaningful" direct-to-consumer opportunities as he bids to find new revenue streams for BBC Studios.
The chief executive of the newly merged producer/distributor told Broadcast that the launch of a series of "branded services" in territories that share British cultural sensibilities will play a central role in his plans as he attempts to strengthen BBCS's programming pipeline.
BBCS is considering launching more channels or VoD services internationally against the backdrop of deep-pocketed global rivals such as Netflix and a groundswell of support for a British broadcaster-backed on-demand service.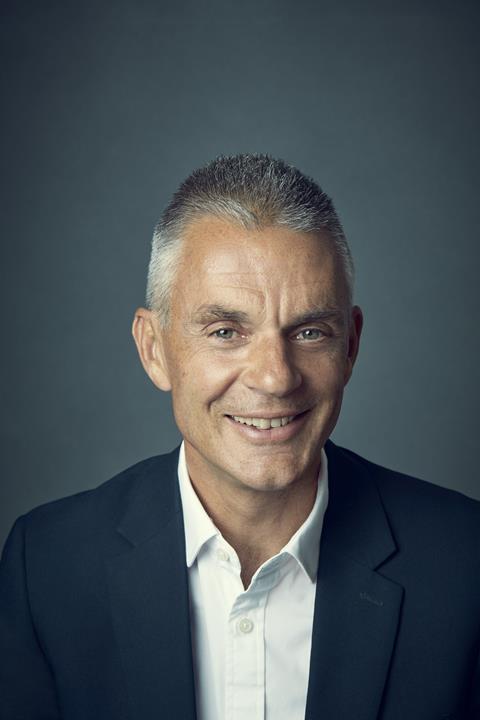 Davie said that the growth of BBCS and ITV's US SVoD service BritBox, which has signed up more than 400,000 subscribers in its first 18 months, has fuelled conversations about further direct-to-consumer launches beyond its existing portfolio of linear channels.
"We are on the ground in the US working with ITV rather than competing against each other. That approach has worked and can be powerful. As we look forward, we will evaluate more markets in which BritBox could be appropriate," he said.
"Where there are markets of scale with strong cultural connections, BritBox has proved that we can grow a significant and meaningful business for people who want more British content."
He added that the strategy is underpinned by a need to ensure that BBCS can continue to invest in programming – setting the scene for a series of tactical launches rather than an attempt to deliver a global proposition in the short term.
Davie said: "BritBox's ambition is not to beat Netflix or Hulu in the next three years. But there is a place for a scale entity that has a UK creative heart to it."
Speaking ahead of his Mipcom keynote in Cannes on 15 October, Davie revealed he considers English-speaking countries, where BBCS can tap into cultural similarities to invest in original programmes, as primary opportunities – with SVoD services "one option" at his disposal.
"All of this is taking place in the context of securing revenues to develop creative work," he said. "Maximising returns is most appropriately done through an owned service in some countries."
He pointed to Killing Eve, the spy thriller produced by BBCS-backed indie Sid Gentle Films for US cable channel BBC America, as an example of using a local, branded service to launch a show. BBC1 and BBC3 went on to acquire Phoebe Waller-Bridge's eight-parter from distributor Endeavor Content.
"This is about striking a balance rather than just a short-term financial return," he said. "We have to be extremely active to ensure there is an ongoing supply of British IP."
Enticing top talent to work at BBC Studios was the chief motivation for the merger of the BBC's production and distribution arms in April, according to Davie.
"The key rationale behind forming BBC Studios is about attracting talent," he told Broadcast. "That solves all the problems."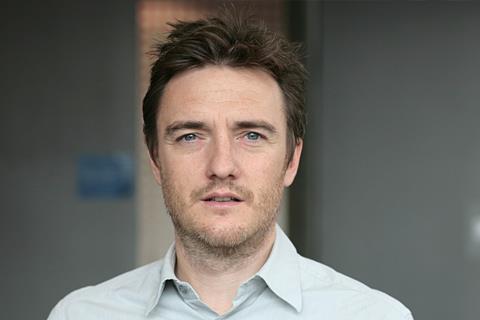 Ralph Lee, the former Channel 4 deputy chief creative officer who is joining BBCS next month to lead its production division, has been tasked with luring high-quality execs as one of his key targets.
"Ralph will look across genres at where we need to attract talent and how we continue to bring people in and help them to grow," said Davie.
He predicted further major hires, following the appointment of soaps supremo Kate Oates, who has joined to take charge of EastEnders, Casualty and Holby City.
Meanwhile, financial partnerships struck with the likes of Anton Capital and Access Entertainment have been agreed to enable BBCS to operate effectively in the competitive high-end production market.
"We use partnerships where we need to, to go after projects, quickly," said Davie. "Pace is important here. Talented producers want to see their projects made and they don't want them stuck for years. If you find the right project, you have to move on them."
He added that BBCS invests around £200m a year in programming. "We have serious resources, which are focused on where we have a particular edge in the market."