Tony Hall: we want to strike the right balance between iPlayer and SVoD returns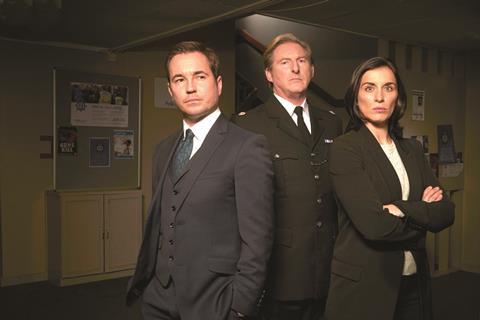 The BBC's 'windowing' strategy has become increasingly challenging to navigate in a more commercial marketplace, according to director general Tony Hall.
Appearing in front of the Public Accounts Committee yesterday (25 April), Hall said the BBC board was involved in working out how best to distribute the broadcaster's programmes as the secondary market expands.
"We want to strike the right balance between the iPlayer and the returns we can get from AVoD and SVoD," he said.
Deputy director general Anne Bulford, who also attended the hearing, added: "From a public service point of view, people want to be able to watch programmes for longer and all at once – but in the secondary market, commercial players want those rights early and to be able to exploit them," she said.
"What is that balance between that primary public service window – what viewers get for their licence fee money and when we put something in the secondary market to exploit it? Where do we draw that line – and how do we deal with our rights holders who also have views?"
The comments follow concerns from the indie sector in March about BBC plans to turbocharge iPlayer by offering more full-series boxsets.
At the time, BBC commercial director Bal Samra reassured rightsholders that deals struck always take into account any potential loss of revenue from the secondary market.
During the two-hour session, which followed the publication of the National Audit Office's report into the BBC's commercial activities, Hall reiterated plans to request financial support from the government to secure the future of the BBC's Global News TV channel.
"I've been talking to Matt Hancock, who has been extremely supportive of us replicating what we did with the World Service by finding extra money to put into it," he said.
"If we could take the service free-to-air, rather than having it on pay-TV, wouldn't that be a good thing? World News promotes British views, trust in the BBC and is part of an answer to fake news. There are also soft power benefits and where the BBC is strong, trade also tends to be strong."
PSC hardship cases
Hall also revealed that the BBC is providing financial assistance to some 15 presenters who have faced significant "hardship" following the personal service companies debacle.
The corporation will provide "comparatively small" sums to the individuals involved, in the form of a loan or advanced payments, rather than give them any funds required.
"I don't like the fact that a number of our presenters are going through this and take no pride in it at all," he added.