Radio 3 play to get interactive treatment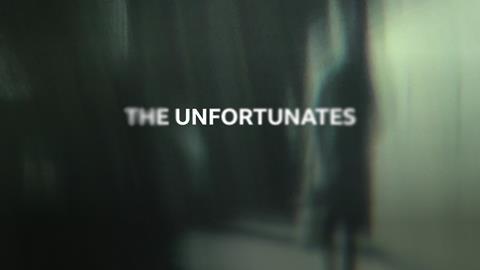 The BBC has revealed its latest interactive voice experience: a re-working of a Radio 3 play starring Martin Freeman.
The Unfortunates, which first aired in 2010, will launch this Sunday (25 November) on Amazon Alexa devices and be randomised so that each listener hears 15 of the 17 chapters in a different order, meaning there are 1.3 trillion different versions.
The Radio 3 play was itself a re-working of B S Johnson's 1969 'book in a box' concept and charts the story of a sports journalist who travels to a city - loosely based on Nottingham - to cover a football match.
He realises it is the place where he first met his friend Tony, who had died from cancer, and this triggers long-forgotten memories.
The original book was comprised of 27 unbound chapters in a box, which could be read in any order, apart from the first and last chapter as specified.
The Radio 3/BBC R&D collaboration is the BBC's R&D department's first voice experience since last year's Inspection Chamber, a Hitchhiker's Guide-style comedy which allowed users to shape the direction of the story with a variety of possible endings.
Radio 3 will re-broadcast the original play at 7.30pm on the day of its Alexa launch. It will be available either by asking an Alexa device to enable The Unfortunates, via the Alexa Skill store or BBC Taster website.
A number of CBeebies Bedtime Stories have also been made available for smart speakers today (21 November), read by Tom Hardy, George Ezra and Maureen Lipman.
The news comes as the BBC ramps up activity in the voice space.
It launched a dedicated 30-strong unit in Glasgow over the summer headed by voice and AI head of product Andy Webb and is seeking greater collaboration with producers from both within and outside the corporation.